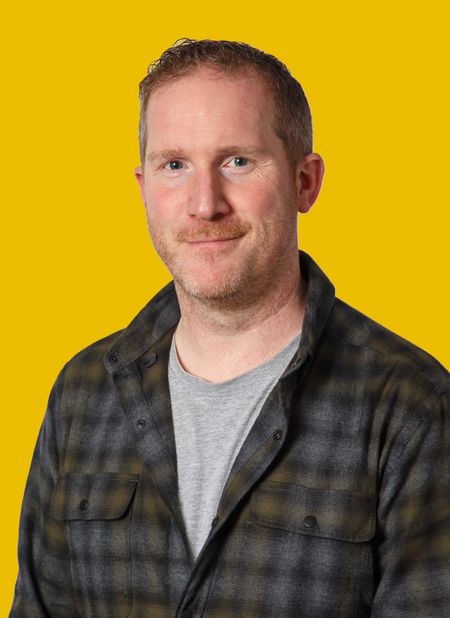 Back to Team
Simon
Jones
Business Manager
I pride myself on being able to use my 18 years of experience to solve issues quickly and to a high standard.
​
​
At Thorn Baker, I combine running my construction Professional desk with managing the Leeds construction Trades & Labour team thus allowing us to provide a one-stop shop across all disciplines relating to construction.
​
​
My team are tasked with delivering a high-quality recruitment service. I see my main role as never allowing standards to slip so our clients come back to us and recommend us to others.
​
​
We now have two dedicated trades teams with a large number of contacts at all levels of the construction industry.
​
​
Outside work I enjoy running regularly and am currently in training for both the London and Leeds marathons this year, I am a proud father to twin boys, support Liverpool FC and enjoy live music festivals and dining out.
Specialising in
​I have found the team to be extremely proactive and helpful in fulfilling our site requirements for various trades, all of which we have been pleased with.