Back to Blogs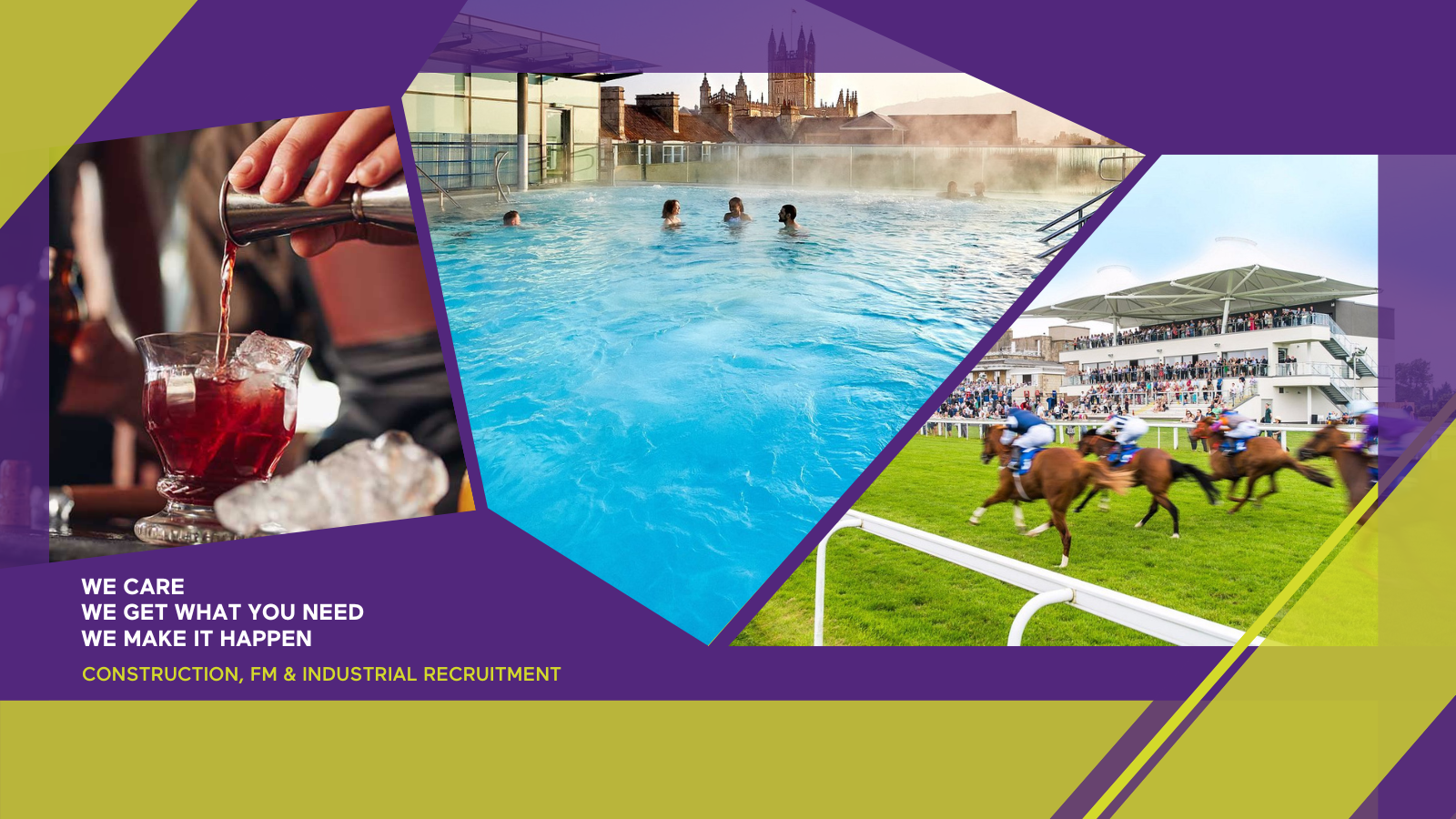 Galloping Towards a Weekend of Fun and Team Bonding at Bath Races and Spa
​This weekend, the team at Thorn Baker were treated to a memorable getaway in Bath which included the options of a thrilling day at the races or some well deserved relaxation at a spa to reward our hardworking employees. It was an unforgettable experience filled with fun and camaraderie.
​
The teams attending the races enjoyed the thrill of the horse chase, and the electrifying atmosphere that only a racecourse can offer. With top-notch hospitality and exclusive access to prime viewing spots, it was a day of adrenaline-pumping excitement and friendly competition.
​
The teams that opted for the spa day enjoyed the chance to unwind, de-stress, and recharge in a serene atmosphere and with an array of revitalizing treatments.
​
During the evening, we all came together to enjoy a cocktail making masterclass at Revolution which was a great way to learn a new skill and enjoy some delicious drinks!
​
The weekend was a thank you to our teams and a demonstration of the value we hold in investing in our staff well-being and happiness, as well as recognising that it ultimately translates into better results for our clients and candidates.
​
We'd like to say a big thank you and express our deepest gratitude to the partners who made this great weekend possible. The support from our kind sponsors Access Group, Allianz & Xenia and Omnia played a pivotal role in making the weekend a resounding success and we truly appreciate their generosity. We were delighted to have their representatives join us at the races and their presence added a special touch to the occasion. We look forward to continuing our partnership and exploring new opportunities together in the future.
​
Want to join in the fun? For more information on the exciting career opportunities at Thorn Baker, check out our careers page here.