Back to Blogs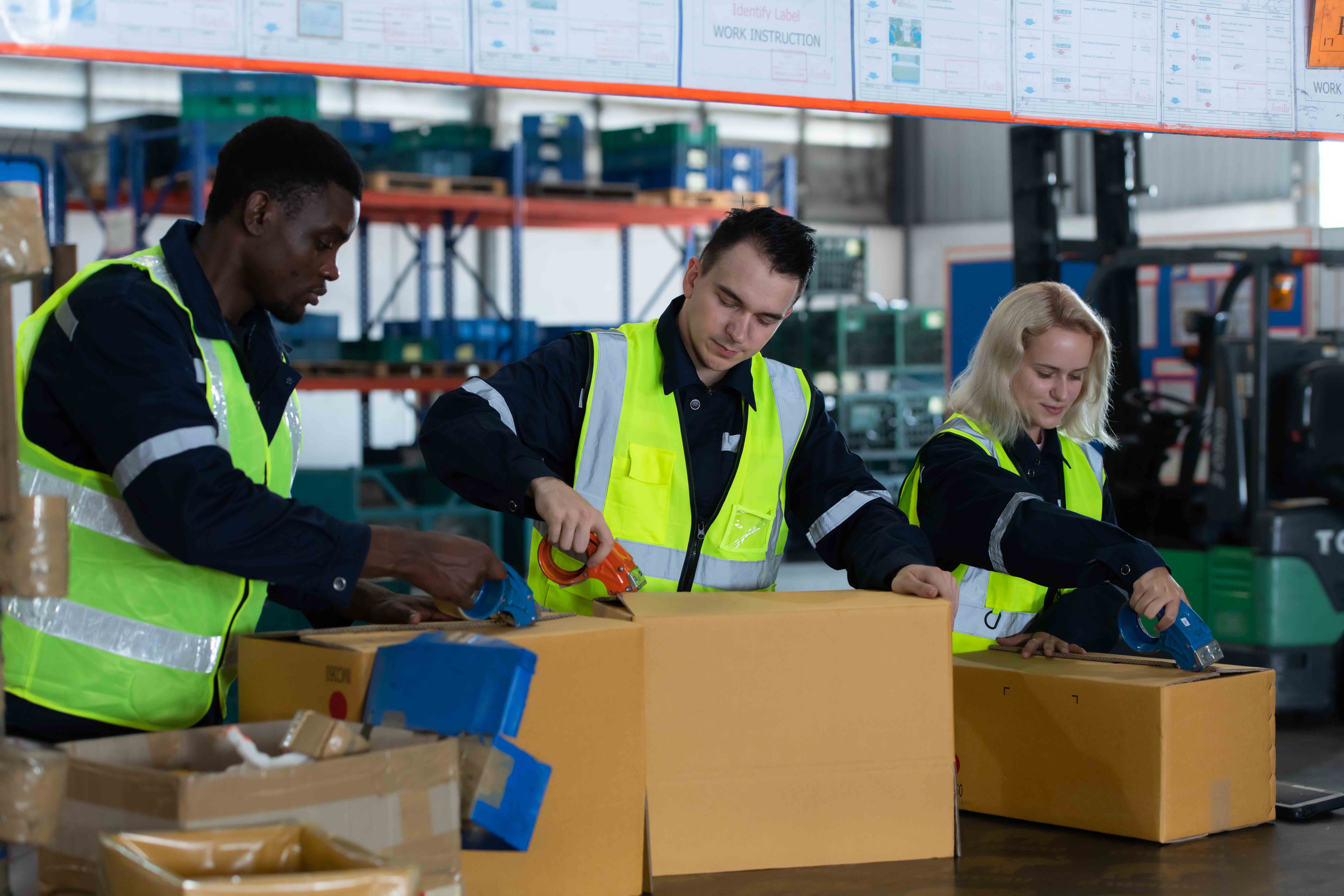 How to Ace Your Job Search During Peak Season
Are you currently looking for a job? With hundreds of job adverts out there, it can be hard to know how to stand out from the crowd. But don't worry! With the right strategy and knowledge, you can optimise your applications and get the job of your dreams. In this blog, we'll share our best tips on how to ace your job search during peak season.
Understanding the Job Market During Peak Season
During peak season, there tends to be a surge in the number of job adverts as businesses seek to hire temporary workers to cope with increased demand. However, it is important to understand that the competition for these jobs is fierce as many people are on the job hunt during this period. As a result, candidates must put their best foot forward and stand out from the crowd.
​
Additionally, businesses may also be seeking to fill permanent positions during peak season, but the number of available staff vacancies may not be as high as during other times of the year. Therefore, it is crucial for candidates to carefully consider their career goals and determine if a career change is necessary.
It is also important to note that updating your CV and cover letter to highlight your skills and experience is critical during peak season. You must demonstrate to potential employers that you are the right fit for the job.
​
Finally, it is essential to prepare for interviews and follow up afterward to ensure that you remain top of mind with potential employers. Stay positive and persistent, and you may find yourself successfully navigating the job market during peak season.
​
​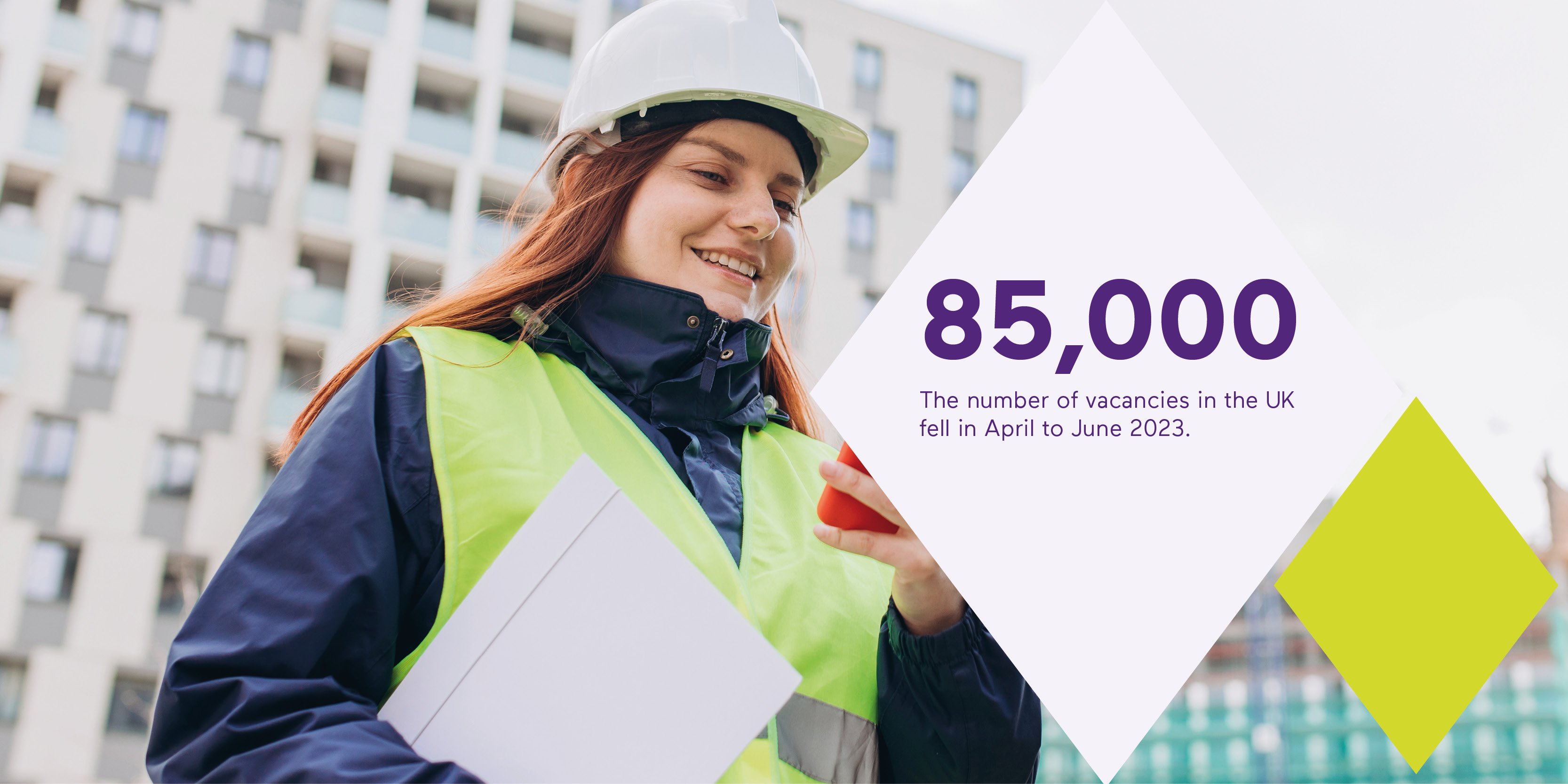 Think About Your Career Goals
When it comes to the job hunt, it's important to have a clear idea of your career goals. This involves thinking about the type of work you enjoy doing, the skills you have to offer, and what you want to achieve in the long term. Whether you're a seasoned worker looking for a change or a recent graduate just starting out, taking the time to reflect on your goals can help you narrow down your search and find the right position.
One approach to consider is to identify the ideal working environment for you. Are you looking for a role where you can work collaboratively with others, or would you rather work independently? Do you prefer a fast-paced work environment or one that's more relaxed? These questions can help you determine what kind of job would be the best fit for you.
​
Another key factor to consider is your career path. Do you see yourself progressing in a specific field, or are you open to exploring new industries and roles? Taking the time to research different career paths can help you identify the ones that align with your interests and skills, and that offer opportunities for growth and development.
​
Overall, a successful job hunt requires a combination of research, self-reflection, and persistence. By thinking about your career goals and identifying the types of positions that align with them, you can set yourself up for success in the long term.
Updating Your CV
When searching for a new job, it's essential to make a great first impression. Your CV is often the first thing an employer sees, so it's important to ensure it is up-to-date and presents you in the best light. Here are some tips on updating your CV:
​
Profile: Keep this section brief, but make sure to highlight your skills and personality traits that are relevant to the job you're applying for. Avoid generic statements and focus on what makes you stand out from other candidates.

Skills/Expertise: Expand on the skills listed in your profile section, but keep it relevant to the job you're applying for. Use bullet points to make it easy for the employer to read.

Education/Qualifications: List your education and qualifications chronologically and keep it simple. Include only the relevant information and avoid listing all of your GCSEs/O Levels.

Experience: Highlight your major achievements and focus on your most recent work experience. Use bullet points and a consistent format to make it easy to read.

References: Show that you're confident by including the names and job titles of people who can provide references for you.
Remember to tailor your CV to the job you're applying for and make sure it's easy to read and understand. A well-crafted CV can help you stand out from the crowd and secure your dream job.
​
​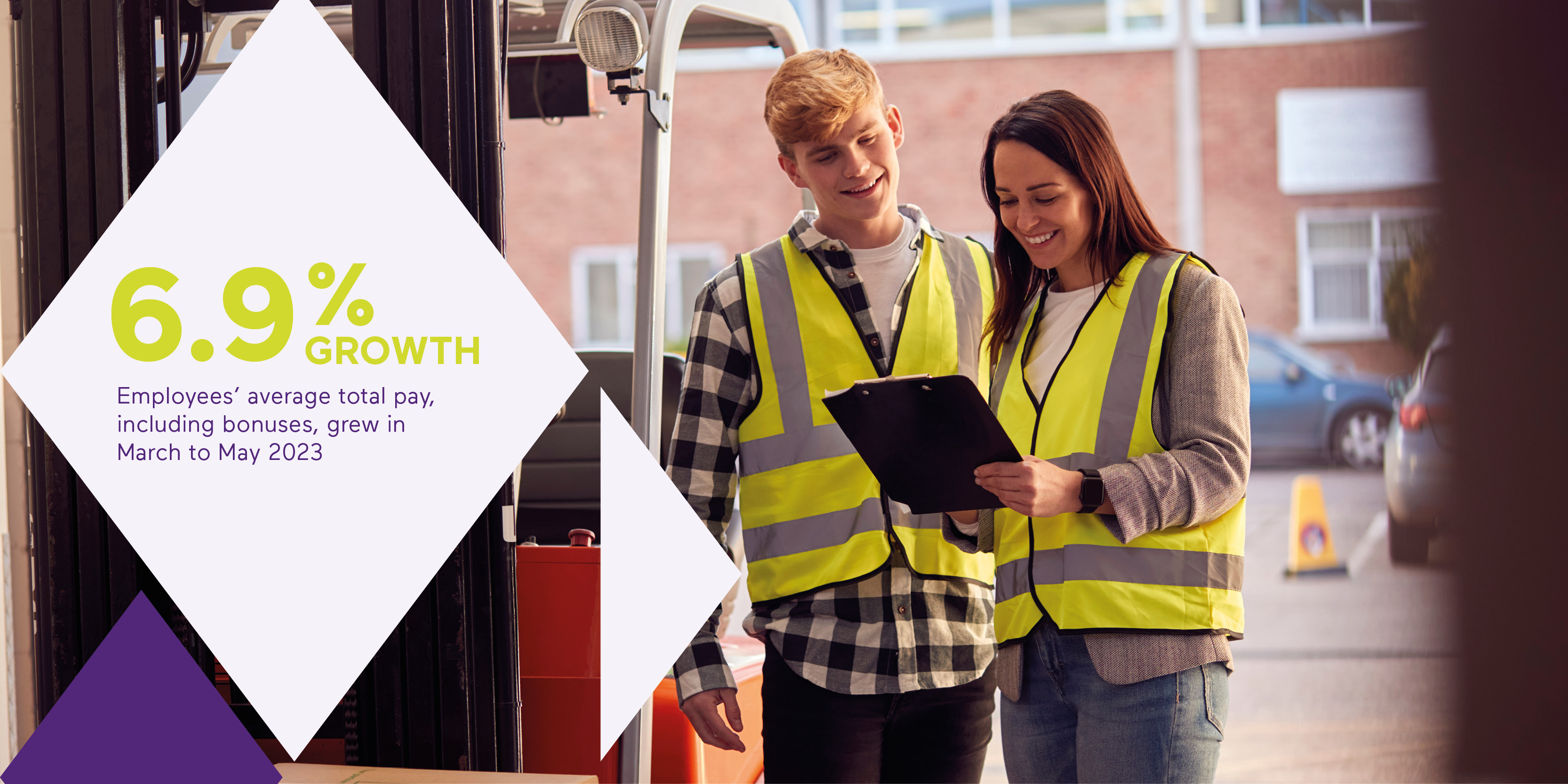 Prepare for Interviews and Follow-up
Once you have submitted your CV and applications, you may start to receive interview requests. This can be exciting, but it's important to prepare properly to make the most of the opportunity.
​
Research the companies you're interviewing with, as this will help you understand their values, mission, and culture. This information will also help you tailor your answers during the interview to demonstrate how you can contribute to the company. Consider any concerns you have about a career change, such as different working hours or location, and ask questions to clarify these during the interview process.
​
Prepare for common interview questions by practicing your responses. You can also prepare questions to ask the interviewer, which can help you understand the role better and show that you're genuinely interested in the position.
​
After the interview, be sure to follow up with a thank you email or message. This is an opportunity to reiterate your interest in the position and thank the interviewer for their time. It also demonstrates your professionalism and attention to detail.
​
Remember, it's not just about landing a job during peak season but finding a role that aligns with your career goals and values. Take the time to prepare and follow up properly, and stay persistent in your search.
Stay Positive and Persistent
The job search process can be draining and exhausting. You might feel like you've applied for countless roles and attended multiple interviews without any success. However, it's important to stay positive and persistent throughout your job search journey.
​
Staying positive will not only help you keep a healthy mindset, but it will also help you to present yourself better during interviews. Employers are looking for someone who is optimistic and enthusiastic about the role and the company.
​
Persistence is key to finding your dream job. Don't give up after the first few rejections. Remember, it's not a reflection of your skills or abilities. Keep applying, and keep your options open. Apply for different roles and industries if necessary. Take each rejection as a learning experience and an opportunity to improve your application and interview skills.
​
Keep networking and reaching out to contacts in your industry, attend job fairs, and keep an eye out for job openings on company websites.
​
Update: Survey Results
We're delighted to share with you the results of the survey that we sent as a follow-up to our blog. It's important that we get your feedback and it also gives us a great insight into what is happening in the job market from a candidate perspective.
​
We sent the survey out to over 40,000 people - thank you to everyone who took part we really appreciated your input.
​
We have run similar surveys to both our clients and candidates previously and it's always interesting to compare the results. For example whilst 100% of employers said that they run an induction for new starters 64% of candidates stated they didn't think they'd had one. Now we're not comparing people who necessarily work directly together but with the difference in the numbers, it would be fair to say that communication could be an issue during on-boarding.
​
You can see a full summary of the results in the video below.
​
​
​
For our final question we asked what advice our candidates would give to fellow job seekers and the feedback was solid. Many were a joy to read to be honest, a huge thank you to everyone who took the time to reply to this question with som solid and sage advice. Below are just a sample of what we recieved, please be assured the rest have been shared internally and we will be using on our socials in future.
​
​