Our 8-hour Guarantee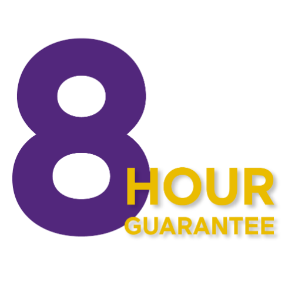 Our
candidates
have an enviable turn-up to work rate of 97.8%, but it's nice to know you have a safety net, isn't it?
When the unexpected happens on-site – projects don't always run smoothly, after all, our 8-hour guarantee gives you just that.
​
We're confident that by making the most of our Proven Process you'll be satisfied with our service. But if the unexpected does happen there will be no charge for the first eight hours where a temporary worker that has been placed by Thorn Baker Construction has not met the required standard for our client and we are notified during that period. This only applies to the first day a worker has started on site.
​
Contact us today
to find out how we can support your business.
​