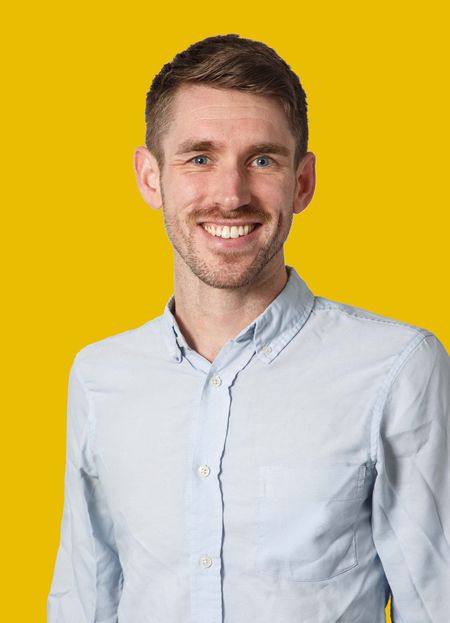 Back to Team
Ted
Grizzell
Regional Manager
​After starting my Construction recruitment career in 2015 as a Trainee Consultant I've thoroughly enjoyed moving through the ranks into Senior Management.
​
I cut my teeth supplying Trades & Labour in the Midlands with a focus on finding solutions, particularly for hard to source sites; after quickly establishing a large client base I built a team that dealt with Freelance and Permanent White-collar recruitment as well as the Blue-collar side of the business. After opening several offices across the Midlands in the process I dealt with large scale projects for big names in the sector as well as specialist builds.
​
My role is to lead the Midlands construction team across Nottingham and Birmingham, sourcing Trades & Labour for the whole of the Midlands.
​
I love solving problems and helping develop people; the team is fantastic and it's impossible to not enjoy being part of such an established setup. The infrastructure at Thorn Baker gives such a great platform for success and the vast experience across the business means there is always support whenever needed. I am passionate about adding social value to the construction industry and empowering our partners to work with us on turning 'good practice' into 'great practice'. Having worked with various organisations to support under-represented groups I have seen first-hand the positive impact we can have.

Always on the lookout to add quality members to the team that fit our values and growth plans, if you're looking for a career in recruitment give me a call.
Specialising in
​I have a fantastic team of dedicated, knowledgeable, and enthusiastic experts in construction recruitment.

Ted Grizzell, Thorn Baker Construction