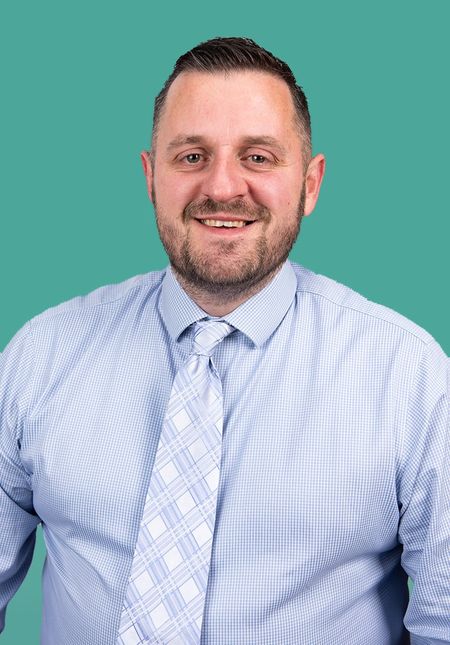 Back to Team
Simon
Gimson
Branch Manager
I've been working in recruitment for the past 20 years, with experience in multiple sectors across the UK.
​
I'm currently the Branch Manager for our location in Leicester city centre. I've worked in a senior management role for most of my time in recruitment – offering temporary, permanent, and on-site recruitment solutions. My aim is to always offer a hard-working, honest and transparent service to clients and candidates alike.
​
To make a difference for clients, candidates, our company, and my team is the reason I do this job every day.
​
I still love the buzz and fast pace of Industrial Recruitment. Whilst it can be hard work and stressful at times – the joy of winning new business, assigned workers gaining permanent employment and seeing my team rewarded financially along with excellent career progression opportunities, gives me all the motivation I need.
​
Outside of work, I like watching football and I'm a Leicester City season ticket holder. I love travelling, especially random spontaneous road trips whilst going on holidays or short breaks where possible. I enjoy days out with my kids, going to concerts, stand-up comedy and the theatre. I play in a weekly local pool league with friends.
Specialising in
...they are so helpful and get us out of so many problems, doesn't matter how many girls we require they always supply, the girls are always nice and pleasant and willing to work, I would recommend the agency, they are fast and efficient.