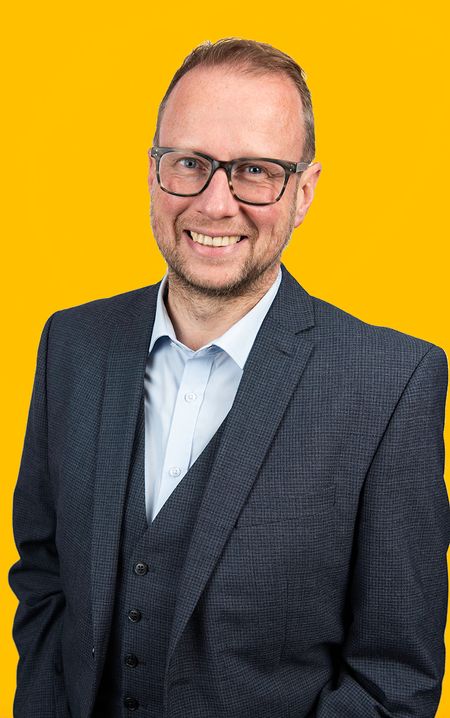 Back to Team
Rob
Ford
Construction, FM and Group Director
I am passionate about my people, our clients, our candidates and the projects we help deliver.
​
I never thought I would be in the recruitment industry as long as I have and looking back it's been an amazing journey in which I personally have learnt a ton. The university of life is a valuable one but I'd also add the 'Bachelor's Degree of Recruitment' has certainly stood me in good stead for all of life's challenges and stood me in good stead for whatever is around the corner.
​
I have worked with some amazing people both as clients and colleagues and in that time we have supplied staff on anything from the largest infrastructure projects in the UK to various palaces and castles. I am proud to be responsible for the construction arm of the business where we supply sites and building contractors across the UK and the world with blue and white-collar recruitment solutions.
​
From a Labourer in Tenby to Quantity Surveyor in Abu Dhabi, we've supplied it and as a client said to me only last year – 'Rob you and the team are extremely good at finding just the right needle in most haystacks'.
​
Outside of work, I'm a keen runner, kids football coach, scout leader and Gloucester Rugby Club supporter. I have two kids (Monty & Lily) and I'm married to the very patient Lara.
​
If you're a client that wants our support, a candidate who would like our assistance in finding your next job or you'd like to work for Thorn Baker please don't hesitate in giving me a ring as I'd love to talk to you.
Specialising in
​I get a massive buzz when we bring new staff into the teams and love seeing them grow into their role and start their journeys, just like I did many years ago.

Rob Ford, Thorn Baker Construction