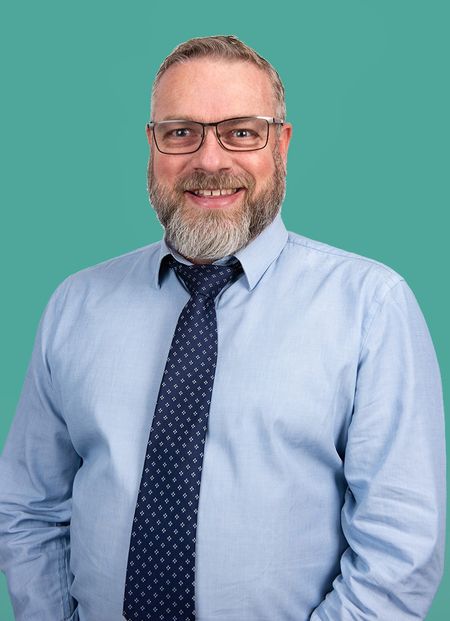 Back to Team
Richard
Borland
Head of On-Site
29 years' experience within the Industrial sector across Nottingham and Leicester.
​
I've dealt with all levels of businesses from blue chip to small families across most industries. I've always specialised in the Industrial sector as have all of my team. This makes us stand out from most agencies when it comes to our sector knowledge.
​
After managing the Nottingham Industrial team and one on-site location for many years, I took the decision to focus on growing our on-site business expanding it to cover three locations with teams in Loughborough, Syston & Sutton and we pride ourselves on working with the very best candidates and client in the area.
​
Whether you already have an agency based On-Site or multiple agencies supplying via a branch why don't you give me a call to discuss what Thorn Baker Industrial Recruitment could offer you? I enjoy working very closely with my clients and teams to deliver the very best service we can in an ever-changing candidate market.
​
My team and I possess a wealth of knowledge and experience across a range of Industrial sectors, why not give me a call?
Specialising in
Thorn Baker provides consistently high quality and reliable members of staff to help us build our team all year round, plus expand our workforce during peak times.