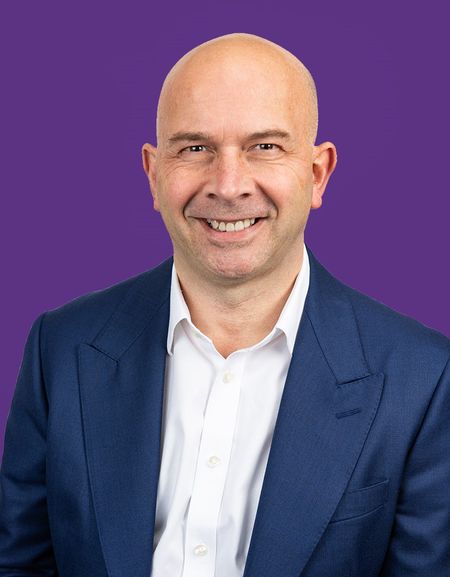 Back to Team
​I'm proud to be the CEO of Thorn Baker Group, home to three specialist brands; Thorn Baker Construction, Thorn Baker Industrial Recruitment, and Thorn Baker Estates, Facilities & Maintenance.
​
I love spending time supporting my Co-Directors and Senior Managers in leading their brands to provide the best possible service to our clients and candidates. Whilst helping them to develop the skills and training of their people.

Ultimately, I improve the business wherever I can. I'm also responsible for leading the search for talent, raising the bar for compliance, and marketing and communications. I'm always keen to secure new business, and explore fresh opportunities and strategic partnerships.

Above all, I'm passionate about growing Thorn Baker with the very best people (especially Recruiters and Business Development professionals), if you'd like to discuss your next career move contact me today.