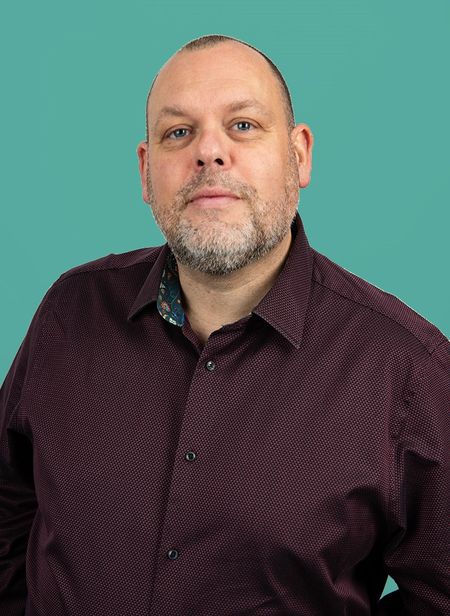 Back to Team
Matthew
Dann
Industrial and Group Director
​I have over 25 years of recruitment experience working with the best recruiters and industrial clients.
​
I pride myself on being a hands-on Director. My primary role is full operational responsibility for the Industrial brand. My team supplies workers across the East Midlands and South Yorkshire, to sectors such as warehouse & logistics, manufacturing, print and packaging, waste & recycling, contract packing and office support.
​
My role as a Thorn Baker Group Director sees me supporting the CEO in driving growth, whilst also hiring and developing recruiters to grow my brand.
​
I get a kick out of keeping clients happy

My clients' goals are my goals: happy staff, lorries loaded, products are packed, widgets are made, bins are collected, and phones are answered. I'm a keen sportsman; a cricket and rugby fan. I'm married with six fab kids and two amazing grandchildren. ….oh and I like the odd pint of Guinness as well!
​
Do you want to join my team? Read about what a career with us looks like here