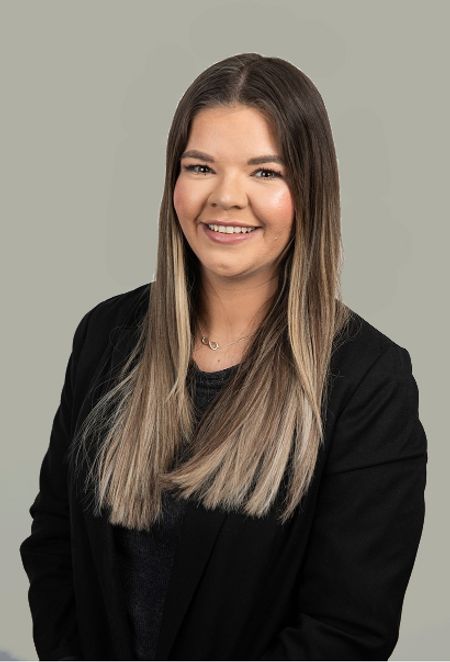 Back to Team
Jade
Sims
Business Manager
​I have over eight years of experience working in fast-paced, temporary recruitment.

Specialising in finding the best Maintenance Engineers, all disciplines, and Cleaners nationally I match the very best Engineers and Cleaners with my Clients in some pretty cool buildings in the capital. This means I get to go on the best site visits with my team.

I get a buzz from turning around a booking quickly and receiving brilliant feedback from my Candidates and Clients - it makes everything worthwhile. Managing a team of experienced specialist recruiters means that my team and I provide the best service suited to your business and can find you your next top temp.

The team environment we have at Thorn Baker EFM is definitely one of the best I've felt, we're up there with the best office banter.

When I'm not pretending I'm on a health kick and attempting to go to the gym once or twice a week, I love socialising with friends eating out, and doing different outdoor activities in particular a good long walk in the countryside.
Specialising in
Nothing short of amazing, she's been super helpful, extremely responsive and just generally seems to know her stuff. Couldn't recommend them more! Whether you're a Recruiter or someone looking for work, these guys have you covered, beyond your expectations. 5*

FM and Soft Services Client Testimonial