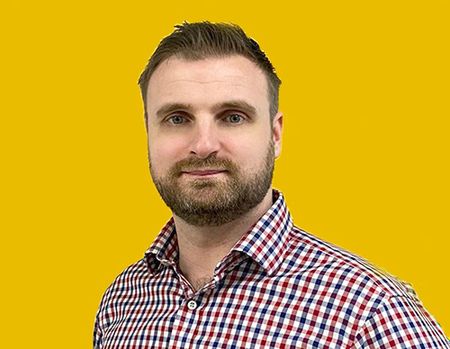 Back to Team
Chris
Brend
Business Manager
​I have worked in the recruitment sector, and more specific the Construction sector, since 2013 and I am passionate about my sector and using my skills and knowledge to provide straightforward and transparent Construction recruitment solutions.
​
As a Business Manager at Thorn Baker Construction, I specialise in supplying the very best workers in Housing & Residential and Build across the UK. Recruitment is building trusting relationships with both clients and candidates through providing an exceptional service, so whether you're speaking to a Labourer or a Director, every call counts.
​
I enjoy talking and listening to people and I know the importance of finding the right candidate with relevant qualifications for each role. There's nothing more rewarding than helping a candidate find a role that suits them whilst also supporting our valued clients hit their goals, targets and build programmes.
​
When I'm not working, I'm spending time with my 2 young daughters, my partner, and our dog whether that be trips to the park, zoo, soft play, going on holidays or just relaxing at home.
I'm a big football fan and support Arsenal and watch as many of their games as possible, whether that be live, in the pub or on the television. I also enjoy gaming and am often found playing the likes of FIFA, Football Manager and GTA to name a few.