Back to Blogs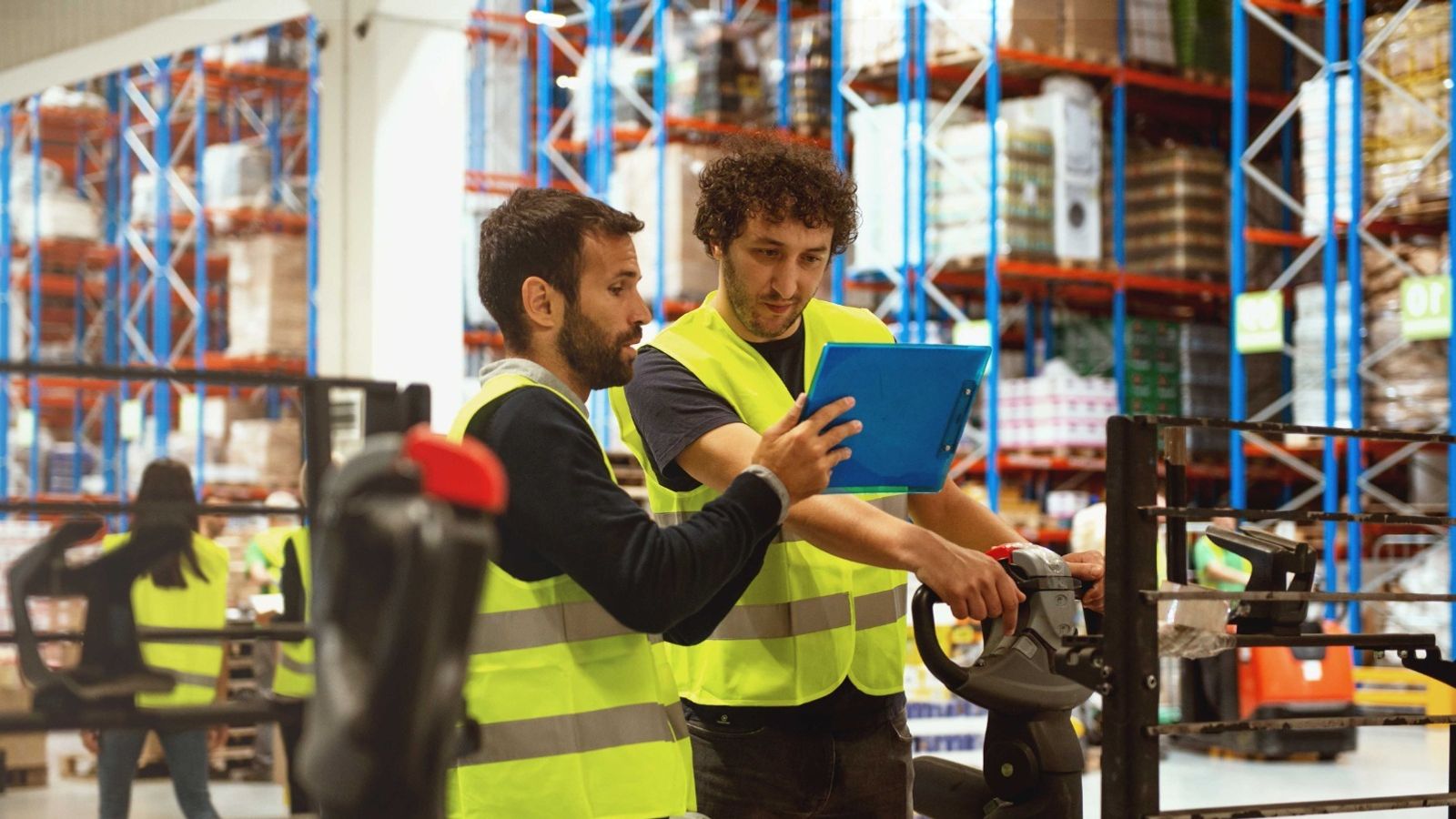 NMW and NLW Increase 2023: A Quick Read
The National Minimum Wage and National Living Wage will be increasing this April, offering workers aged 16 and over a higher hourly wage. As a busy Hiring Manager, you'll need a quick summary of the changes and how this could affect your business – this is the blog for you

NMW and NLW Increase announcement
The National Living Wage (NLW) will rise to £10.42 from 1 April 2023, an increase of 92 pence or 9.7%
​
The Low Pay Commission's (LPC) recommendations ensure the NLW continues on track to reach the Government's target of two-thirds of median earnings by 2024. The recommendations were unanimously agreed by Commissioners and accepted in full by the Government.
​
The increases announced in November will support the wages and living standards of low-paid workers at a time when many are feeling increased pressure from a rising cost of living. They are recommended against a backdrop of a tight labour market where unemployment is at record lows and vacancies remain high as businesses compete to recruit and retain staff.
​
Bryan Sanderson, Low Pay Commission Chair, said:
​
'The rates announced today include the largest increase to the NLW since its introduction in 2016 and will provide a much-needed pay increase to millions of low-paid workers across the UK, all of whom will be feeling the effects of a sharply rising cost of living. For a full-time worker, today's increase means nearly £150 more per month.
The tightness of the labour market and historically high vacancy rates give us confidence that the economy will be able to absorb these increases.
Businesses also have to navigate these economically uncertain times and by ensuring we remain on the path to achieve our 2024 target, employers will have greater certainty over the forward path.
These recommendations have the full support of the business, trade union and academic representatives who make up the Commission.'
Alongside the NLW, the Commission recommended significant increases in the National Minimum Wage (NMW) rates for younger workers. The 21-22 Year Old Rate will increase to £10.18, narrowing the gap with the NLW and leaving this age group on course to receive the full NLW by 2024. NMW rates for 18-20 and 16-17 year olds and apprentices will increase in line with the NLW increase of 9.7% in recognition of the tight labour market and strong demand for labour in youth-friendly sectors.
​
NMW and NLW Increases in 2023
The Government has confirmed that:
​
The National Living Wage (for over 25-year-olds) will increase by 9.7% from £9.50 to £10.42.
The National Minimum Wage will rise across all age groups, including:
​
​


Rate from April 23

Current rate
(April 22 - March 23)


Increase

National Living Wage

£10.42

£9.50

9.7%

21-22 Year Old Rate

£10.18

£9.18

10.9%

18-20 Year Old Rate

£7.49

£6.83

9.7%

16-17 Year Old Rate

£5.28

£4.81

9.7%

Apprentice Rate

£5.28

£4.81

9.7%

Accommodation Offset

£9.10

£8.70

4.6%
​
April 1st Falls on a Saturday – How Will That Work?
Thorn Baker Group's Payroll Manager Emma Craig has confirmed that it will be payable on the next 'pay reference period'.
So if you run a weekly payroll (this will be most likely if you hire temporary workers) the NWM and NLW will apply as follows:
​
The pay reference period will start on the 3rd of April

First payment where the worker receives their increased wage will be 14th of April
​
​
Spring Statement: Update
The 2023 Spring Statement highlights include; a £27bn tax cut for businesses to drive investment and growth, and a trio of freezes to aid low-income households with cost of living and soaring energy costs.
​
The UK will no longer enter a recession this year
Hunt also announced that the UK economy is on track for growth, with inflation halved this year and debt falling.

Confirmed that there will be no new tax rises within the 2023 Spring Budget.
Migration package hopes to attract skilled construction workers
Abolishing the lifetime allowance, and increasing the Annual Allowance from £40,000 to £60,000 as an incentive to keep highly-skilled workers in the labour market.

'Returnerships' apprenticeship, targeted at older workers,

A new migration package that includes adding five construction occupations to the Shortage Occupation List and expanding the range of short-term business activities that are covered under the UK's six-month business visit visa offer.
The Energy Price Guarantee has been extended for a further three months
It was confirmed that the previously unveiled extension will save the average family around £160 on their energy bills and cost the Treasury around £3bn.

To further help it was announced that the planned 11 pence rise in fuel duty will also be cancelled, maintaining last year's 5p cut for another twelve months, saving a typical driver another £100 on top of the £100 saved so far since last year's cut.
We're holding NMW & NLW consultations in your area free of charge!

If you'd like to discuss further how these changes will apply to your current or future supply of temporary workers you can book an appointment with your local branch right here.