Consultant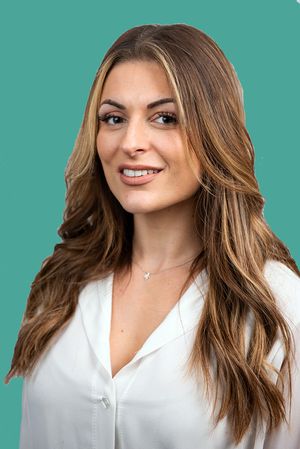 Back to jobs
Featured
Job description
***Work for the Council***
Thorn Baker Industrial Recruitment are seeking a number of experienced HGV Class 2 refuse drivers and loaders for our client based in Worksop. This is a full time, long term opportunity with immediate starts available!
The Job:
Working within a team, driving a Class 2 Vehicle
Earn £11.84 per hour + overtime perks and premiums
Working as a loader, collecting the general public's waste and recycling
Refuse collection in and around and Worksop area
Rate increases with time served
***This is a split role where all drivers will be expected to carry out loading duties***
To apply, you must have the following:
Must have a Class 2 license and a minimum of 2 years driving experience
Must have own CPC
Must be willing to carry out both the loading and driving aspect of the role
The hours of work for this role are day shifts Monday to Friday 6am - 2pm.
Are you a class 2 driver local to Worksop looking for your next opportunity? If so, hit apply and one of the team will give you a call.
CHE01
#Class2 #HGV # Council #Waste #Refuse #Recycling